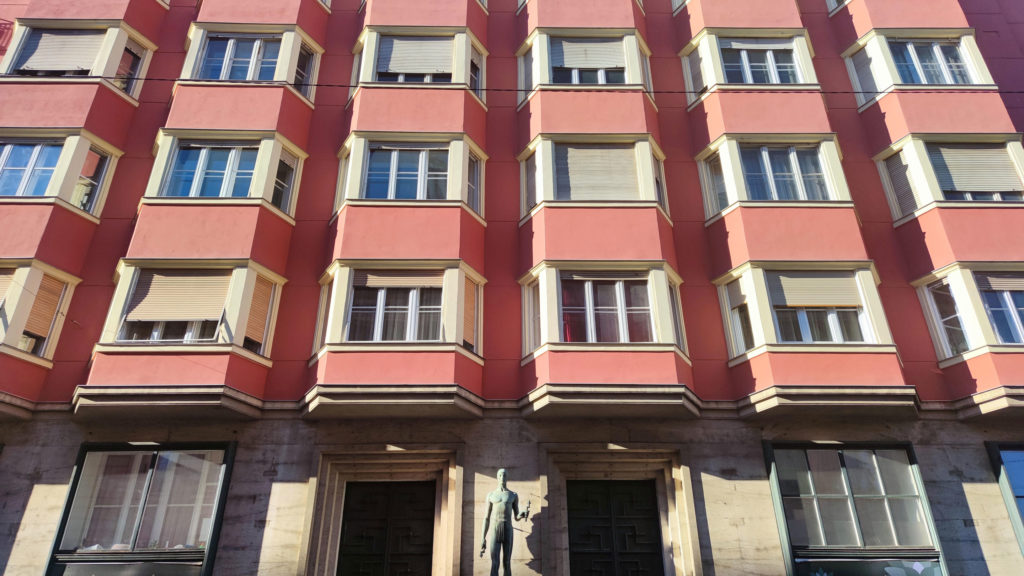 Dunagabona Zrt was founded by private persons in 1991. Throughout the last 30 years, it has been operating under the same ownership structure and management. Our company's aim is to sell the crop bought from the producers and directly to the end users.
The headquarters and the storage depot of our company is located in Murakeresztúr in Zala county, which lies at the Hungarian-Croatian border. Here, the flat warehouses offer storing capacity for 7000 tonnes of crop and grain. The site has its own railway connection to the mainline railway at the Hungarian-Croatian border at Murakeresztúr. It offers great direct access to the Adriatic harbours and other Italian and Slovenian stations.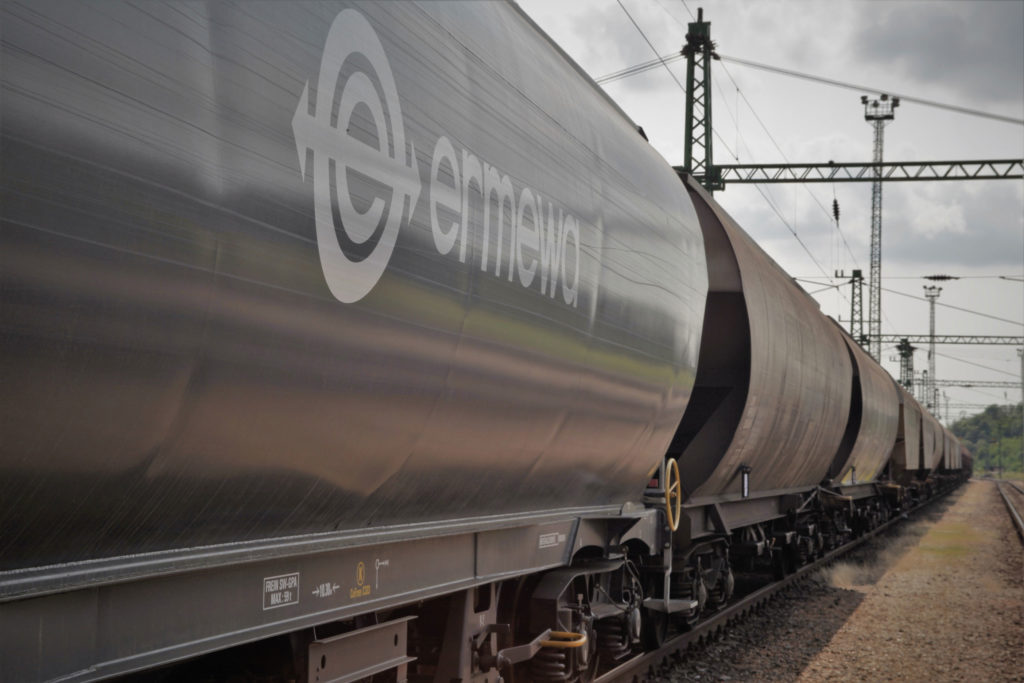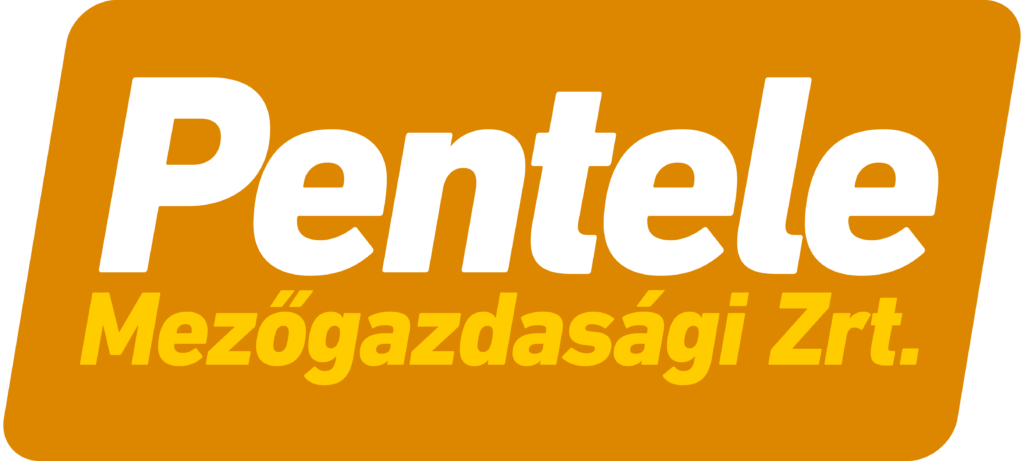 In December 2007, the company aqcuired a majority share in Pentele Agricultural Zrt of Dunaújváros, which was founded in 1959. The site of the company is equipped by a crop dryer and provides 9000 tonnes storing capacity. We have been continuously modernizing the site and the equipment of Pentele Zrt during the last ten years. The site is able to process an annual amount of 20 000 tonnes of grain and oilseed.
The Pentele Zrt is farming on an area of 1000 hectares, in addition to that the company cleans and dries bought crop and oilseed. Due to the logistic adventages of Dunaújváros and the trading experience of the mother company, Pentele's buying and selling activity is constantly growing.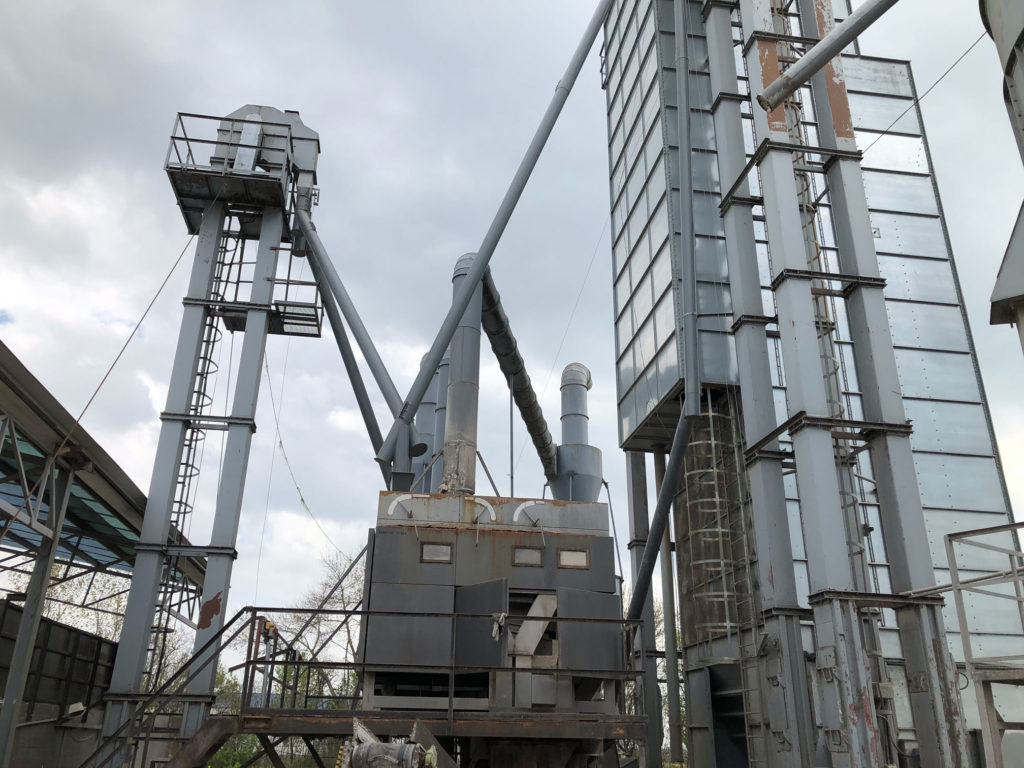 Most important target countries
TONNES ANNUAL DIRECT SALE
For offering our direct services for mills and feed mixing factories we obtained the GMP + B3 Certification which demonstrates compliance with the EU principles of the feed safety assurance. We continuously monitor the changes of the scheme; the trading activity of the company complies with the principles.
ISCC (International Sustainability and Carbon System) is the first accepted certification system for biofuels in the EU. The certificate garantuees the sustainability of the labelled biofuels and that they have been processed according to the requirements of the principles of renewable energy.
Site Manager at Murakeresztúr
Site Manager at Dunaújváros
Looking
forward
to your call.